Welcome to the  Cardiff & South Wales       TIBET support group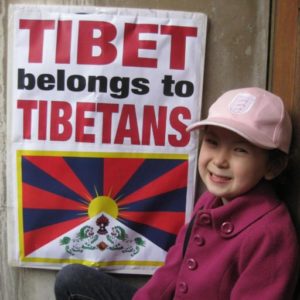 We are a voluntary community group based in Cardiff & South Wales, who are working for the Tibetan right to self-determination.
We  wish to  raise public awareness regarding human rights issues, along with the understanding of Tibetan history,  culture,  environmental concerns and  religion.   We are a sympathetic group to the Tibetan people and support projects that benefit the Tibetan community and their humanitarian rights.
If you would like to be involved with the group, then please contact us on our email.